Medical Assistance Abroad
Insurance for Foreigners in Slovenia - Tujina Welcome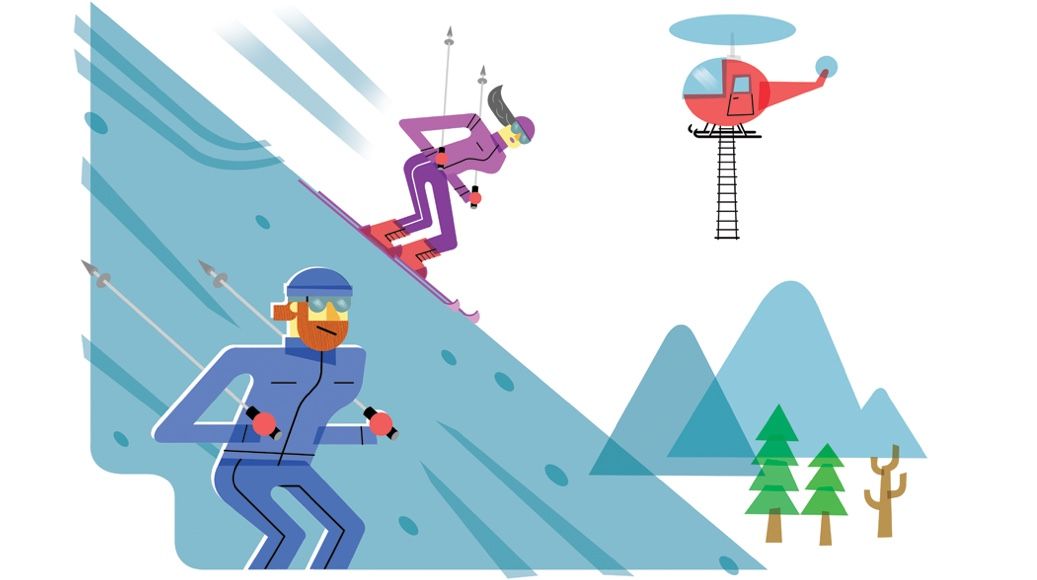 The insurance Tujina Welcome is a health insurance for foreigners who come to Slovenia and want to be entitled to the coverage of health and other related services in that period.
Foreigners can choose a health insurance for covering the costs of urgent medical and related services in accordance with Terms and Conditions.
The insurance coverage applies to area of Slovenia and its neighbouring contries, which allows persons, located in Slovenia, either tourists or businessmen (seminars, conferences etc.) to travel in Slovenia's neighbouring countries.
Insurance for foreigners does not apply to a country, in which the foreigner has a permanent official residence.
Have you fallen ill or got hurt while traveling abroad?

If you need help or assistance we advise you to call the 24/7 assistance centre (+386 1 47 18 777) or write to us tujina@vzajemna.si.
Reimbursement of expenses

You can settle the medical expenses on your own and claim reimbursement through the FOLLOWING LINK
Telehealth access

You can engage with real physicians about your health problem at any time by using service Dr. Posvet. The service can be used with a smartphone or a computer. All communication with a doctor is done through the app, either as a chat or a video call, which you choose when you activate it.

Lost your connection to Dr. Posvet? I WANT TO GET A LINK

Why is it smart to take out insurance?
Insurance is required in the process of acquiring living and working visas,

Provides greater security

Gives an insured rights to health services for the time stayed/worked in Slovenia
Which costs are covered by insurance?
Insurance (with the insured of 30.000,00 EUR) covers the services as defined in the general conditions and comprises:
the coverage of urgent medical and other related services,
the coverage of cost of transportation,
the coverage of other costs and
the medical assistance.
Sum Insured of Tujina Welcome
Where and who can be insured?
Insurance can be concluded only at the Vzajemna branch offices.
Insured age can be up to 70 years old.
Insurance is intended for foreigners and their family members, who come to Slovenia and want to be entitled to the coverage of urgent medical and other related services in that period.
Duration and beginning of insurance
You can conclude the insurance from thirty (30) days up to one year (365 days). Insurance and insurance coverage are valid immediately the following day after the settlement date, provided that the premium is paid. Upon customer request, settlement date can be put later on.
Important information and instructions for the consumption of Insurance Tujina Welcome
All covered services which excess 100 EUR must be authorized by the insurance company before asserting. The authorisation is conducted by our assistance partner Europ Assistance, which provides 24-hour assistance.
In accordance with the insurance conditions authorization is necessary for services which:
are necessary (emergency medical services do not require prior authorization),
are needed in the event of acute exacerbation of chronic diseases.